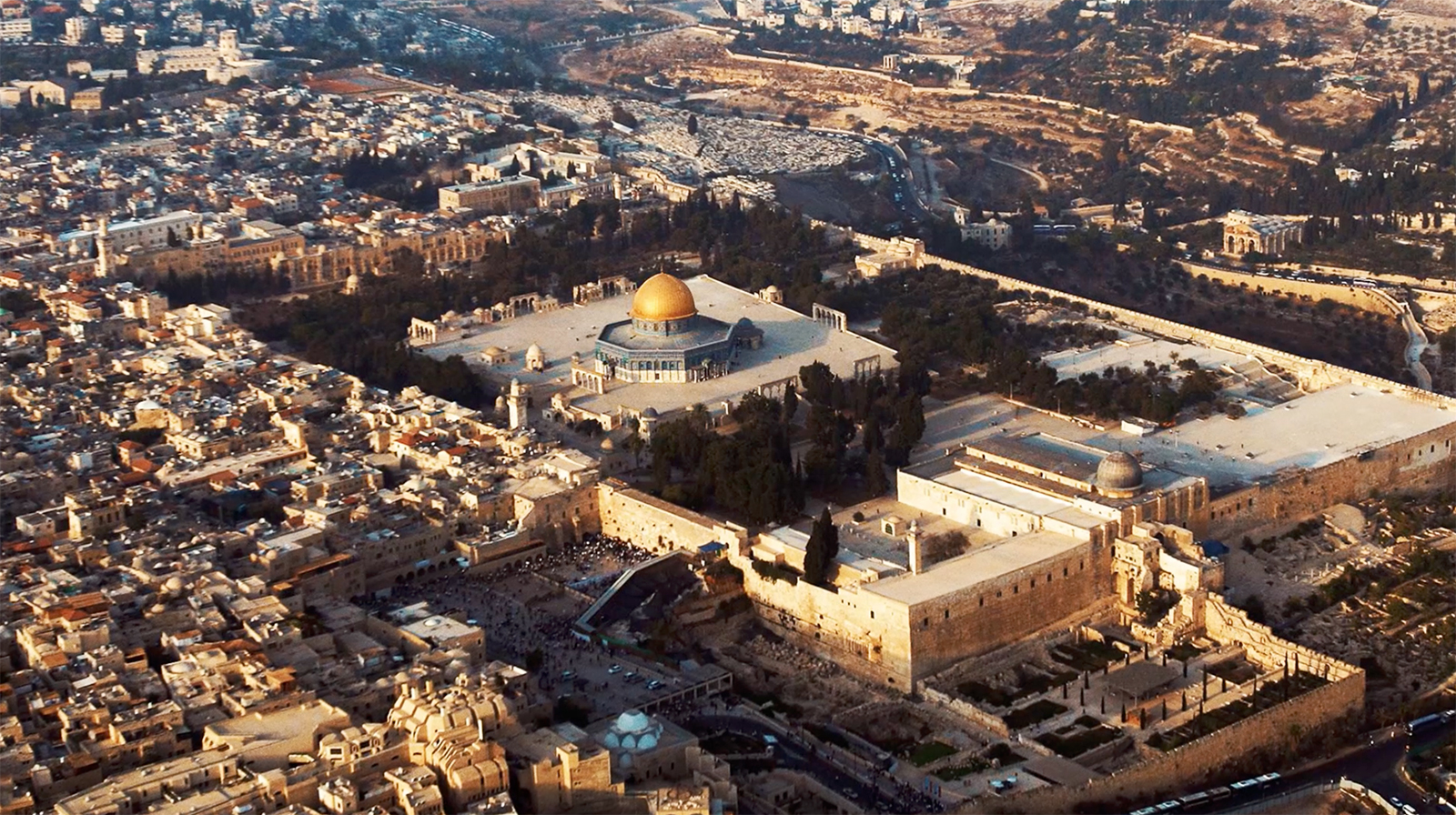 THE TRIP TO ISRAEL 2022
What can provide a better understanding of the Bible than a trip to Israel – the country where the stories of the Bible took place? A trip to Israel provides life-long impressions and makes the Bible come alive in a whole new way. Together we will travel to places in Israel that are central to the New Testament. You will walk around in Galilee, look out over the Sea of Galilee where Jesus once walked on water, walk up in the mountains where Jesus gave his Sermon on the Mount, walk around in Jerusalem and be fascinated by all the discoveries from Biblical times. As you walk in Jerusalem's narrow alleys, or sleep overnight in the desert under the stars, it's hard not to be transported back in time and live amid the stories in a new way and from new perspectives.
Dan Salomonsson and Robert Wirehag, pastors at Uppsala Pentecostal Church in Sweden, will lead the journey to Israel. They are both knowledgeable Bible teachers, and have solid experience in traveling to Israel.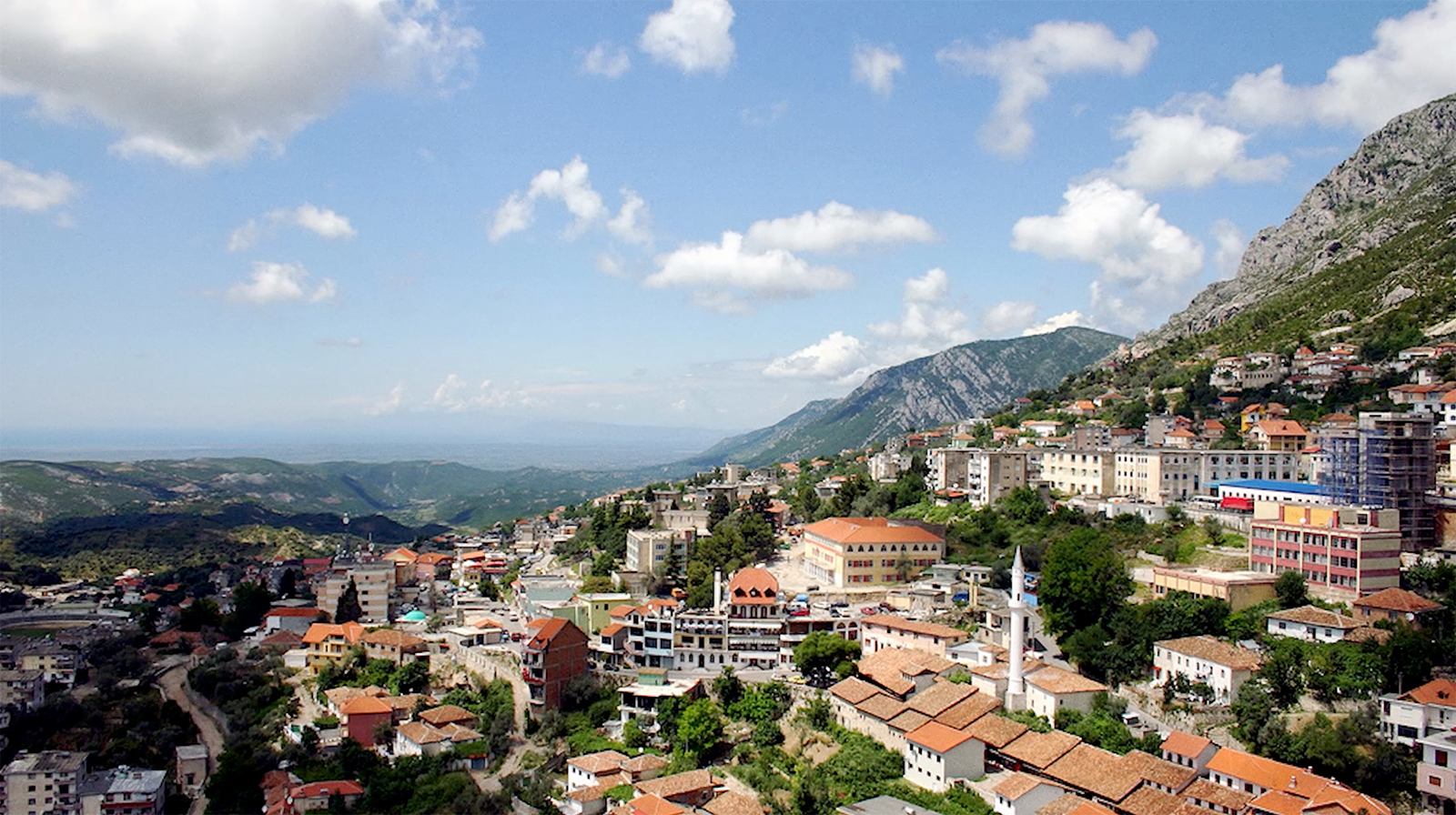 A TRIP TO AN UNKNOWN COUNTRY 2023
In the spring of 2023 we'll make another trip together. The destination of this trip will be revealed to the students in the autumn of 2022.