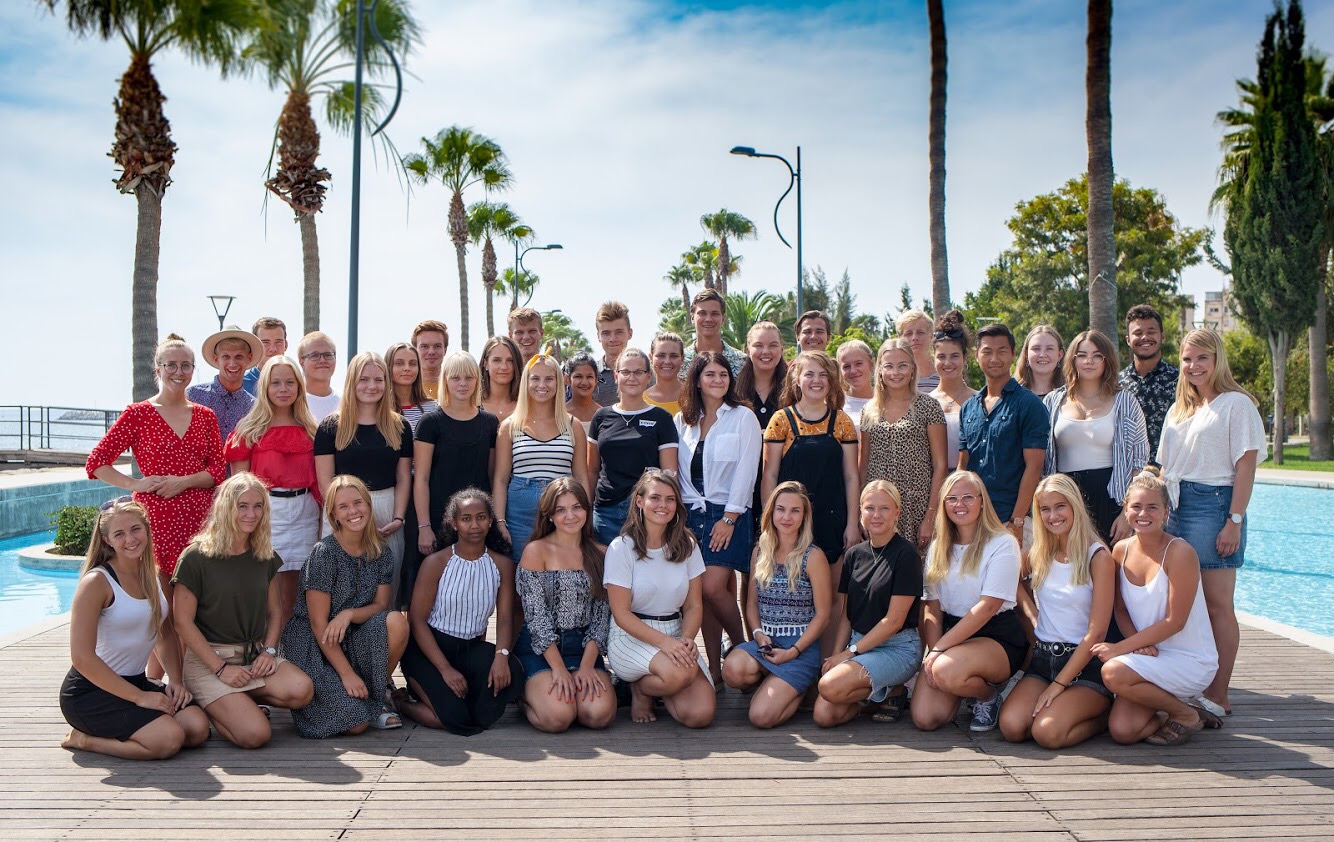 ABOUT THE CLASS
Students who chose to study at EQUIP will be of different ages and backgrounds. We welcome everyone who is at least 18 years old. There is no upper age limit. To spend a year together with classmates from different backgrounds is challenging and extremely rewarding. Through these relationships you will gain new perspectives on life, yourself, and your beliefs. All of this is of great value in our global world.
The experiences and life stories of the students will be different – but the focus will be the same – to get to know Jesus and to make him known. We believe that a year at EQUIP will give you friends and experiences you will cherish for life!
I always pray to God to know Him more, so that He would expand my understanding, thinking and heart. But I did not expect that He would give me a great opportunity to study in an international bible school abroad. At the school, I discovered more and got closer to God, especially through people! Before coming to school, it was exciting and a little scary that I would learn and live with completely new people who are not only from another city but from other countries and speaking other languages. At the beginning, it was challenging, but I can see how God is working within my heart, and now it is such a great blessing for me to have wonderful friends from different countries! This Bible school provides an opportunity not only to study the Bible in the beautiful country of Cyprus, but also to meet new people from other countries, their culture, language and to have a strong friendship with Christian friends all over the world!
– Veronika Kudrina, Russia